Watch The Sunset On These Beaches Near Galveston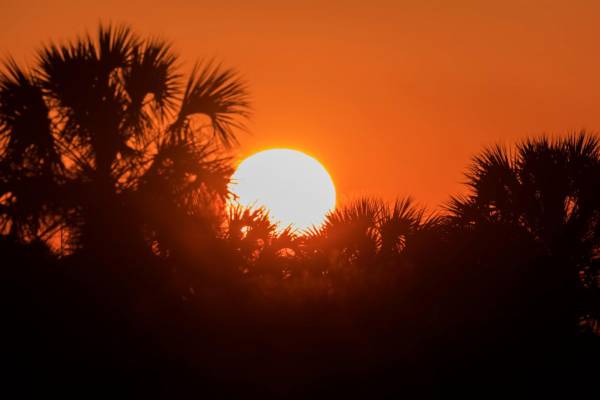 One of the best sights to see in Galveston, Texas, is finding the perfect beach and watching the sunset. Galveston, Texas, is not in short supply of beautiful sights and relaxing beaches to discover. Furthermore, you will be able to find several vacation rentals that are near some beautiful beaches and fun attractions through Gary Greene Vacation Rentals. Here are some of our favorite beaches in the Galveston, Texas area for watching the sunset.
This is a popular beach in the Galveston, Texas area. You'll find plenty of picnic areas, playgrounds, and ideal spots along the coast for lounging. It's a family-owned beach that has been owned and maintained by the Porretto family since the 1950s. It's generally very well maintained.
As the name suggests, this is a great beach to catch some sun rays or watch the sunset. This is a beautiful and mostly quiet beach. Be mindful that there are no lifeguards on the beach if you have children. 
If you are an avid wildlife lover, then you will love San Luis Pass Beach. Not only is it a great place to watch the sunset, but you will get to see a variety of birds. You'll probably catch a glimpse of Pelicans, Seagulls, Black Terns, and more. 
Enjoy The Views In Galveston, Texas
You will have no issues finding a great beach to spend the day swimming, and you won't have a problem finding a beach to watch the sunset in Galveston, Texas. Gary Greene Vacation Rentals offers a wide variety of homes and condos on the West End of Galveston Island. With more than 30 miles of Texas coastline, Galveston Island has more than just sandy beaches and a relaxed atmosphere. The Island has numerous entertainment facilities, a thriving arts community, great shopping, and excellent restaurants. It hosts many attractions like Schlitterbahn Waterpark, the Historic Pleasure Pier, and the Grand 1894 Opera House. Contact us to learn more by emailing rentals@garygreene.com, calling 409-944-3220, and booking directly on our website.